Student health fair scheduled for July 27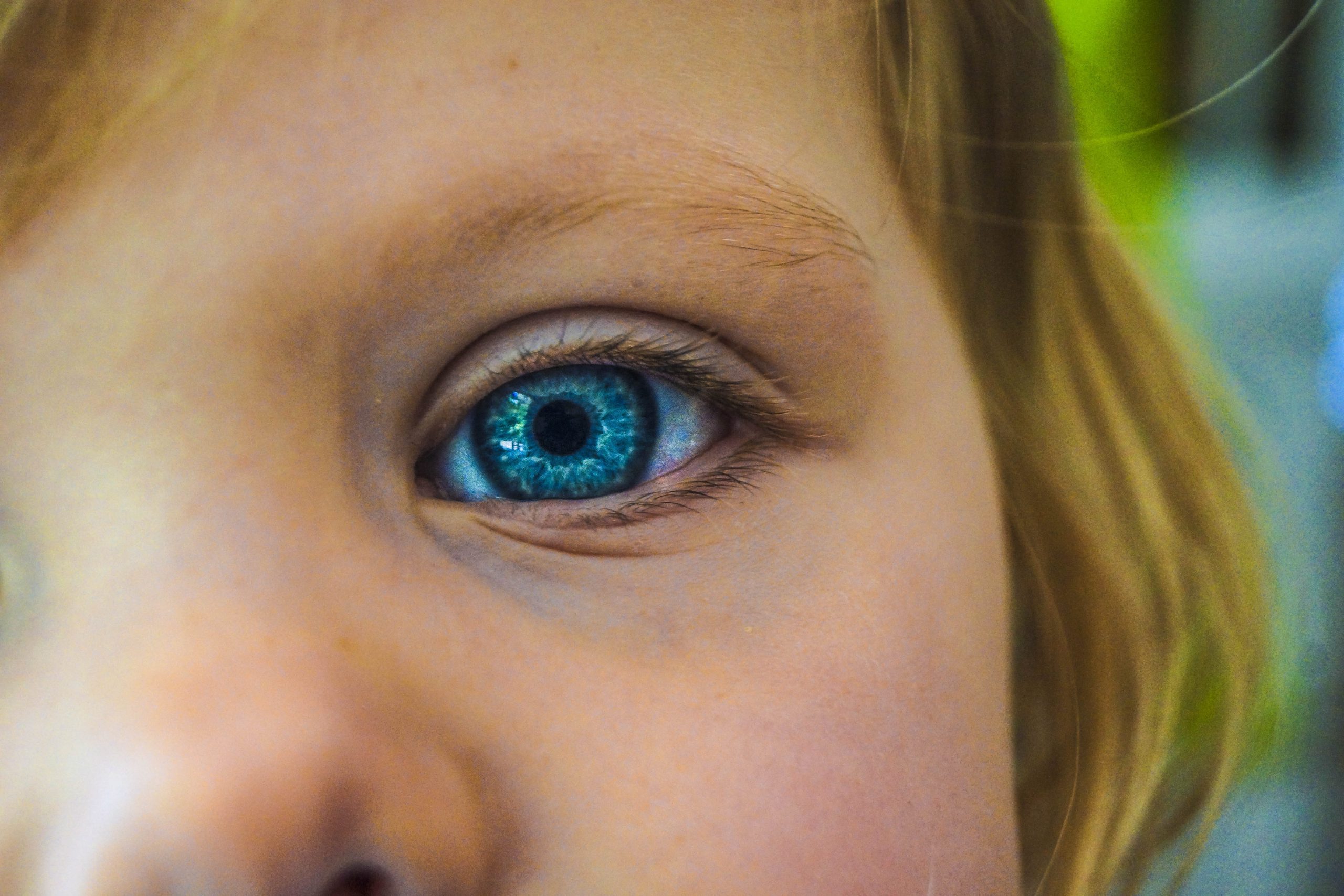 CRESTVIEW — The 3rd Masonic District, Mt. Zion A.M.E. Church, and Kiwanis Club of Crestview will host the 12th annual No Child Without Health Care Fair in July. Children and their parents or guardians in the 3rd Masonic District, which encompasses Okaloosa County to Washington County, may attend.
The free event is scheduled from 9 a.m. to 2 p.m. July 27 at Crestview High School, 1304 North Ferdon Blvd. The opening ceremony starts at 9:30 a.m.
The fair helps families that may not have the resources necessary to provide for routine visits to a medical doctor. Children are screened for possible medical problems and issues such as weight control, diabetes, allergies, immunizations, hypertension, sickle cell anemia and trait, and dietary considerations.
Doctors will also provide school and sports physicals. All activities included at this event will be at no cost to those attending.
Funds from this event will be used to pay for health care cost for children who need assistance. Upwards of 300 children and parents attend the fair on a yearly basis. Vendors and sponsors are encouraged to participate.
Contact Aisha Delfosse, 850-830-3843, aishakmorris@gmail.com; or Bazine McDonald, 850-803-1569 or bworthy@cox.net, for more information.
This article originally appeared on Crestview News Bulletin: Student health fair scheduled for July 27