Situation worsens for Crestview family in need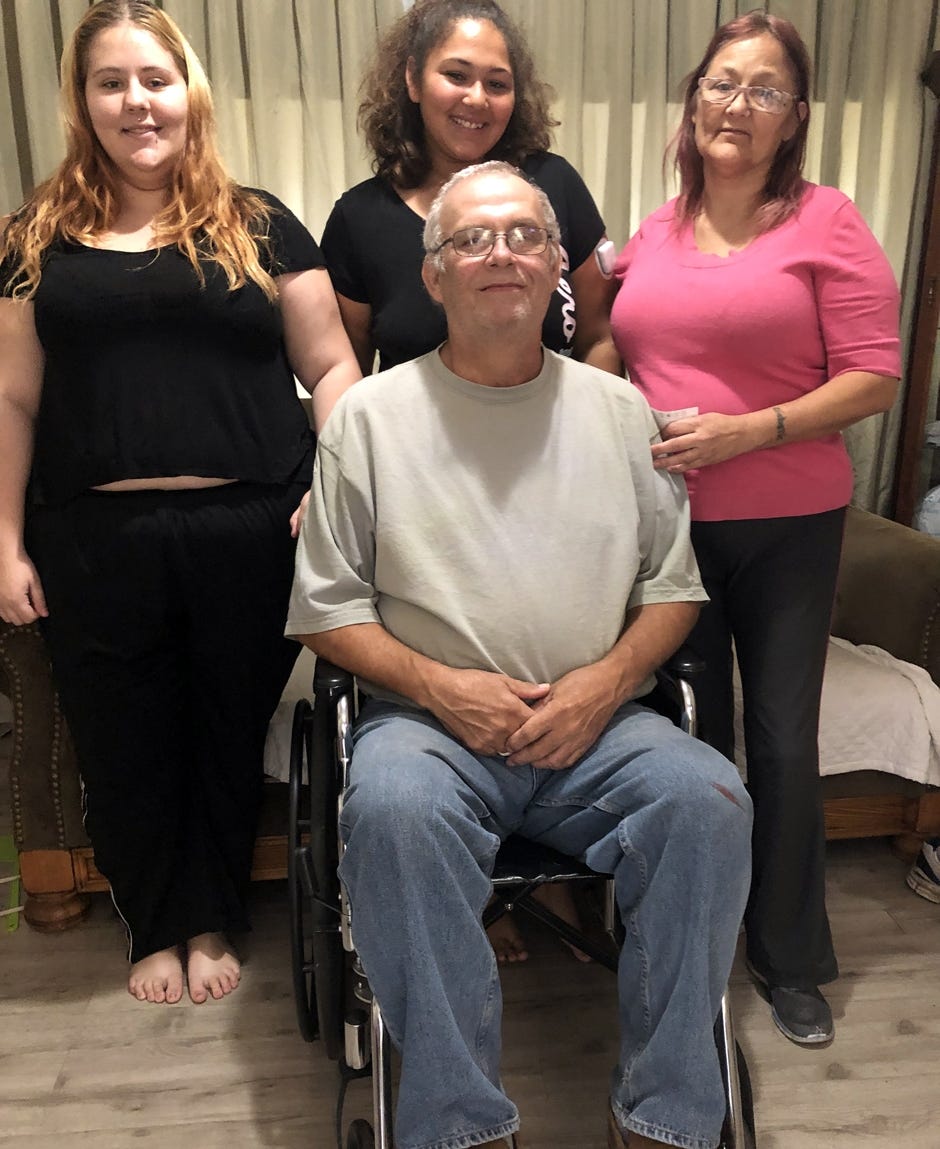 CRESTVIEW — This was going to be a notice that a local family who requested help getting food and bills paid after an Oct. 31 car accident. However, things went from bad to worse Dec. 20 when the family's home caught fire.
Before the fire, the Troutmans — Kenneth and Ivy, and their daughters, Victoria and Deserea — had enough food to get them through January, and are still working toward transportation and figuring out how they're going to pay their bills with no income stream.
The family's request for help a few weeks ago resulted in a donation of enough food to get them through January.
"We had about four people contact us. We got the food perfectly down," Ivy said Dec. 20.
She said one donor even cleared out her whole freezer for the family.
Later that evening, about 5 p.m. Dec. 20, the family's home caught fire.
"We lost everything except us and most of our pets," Ivy said. "The other, Dese's cat, left, ran out, and we can't find her."
Fortunately, the Troutmans were not injured. They were able to retrieve the diabetic medicine one of their daughters requires and some of their animals: two cats and the dog.
The fire started upstairs in Victoria's room. Ivy, who was cooking dinner at the time, and Victoria, who was in the living room, were downstairs. Kenneth had been cleared to be upstairs.
Deserea, who had gone upstairs, saw smoke coming from Victoria's room and came back down yelling, "Fire, fire!" and yelling for her dad.
"I was doing dinner and I turned off everything, and I went running upstairs to get my husband down, because he'd got the physical therapy people to say he could go up there and go to his own room.
"So I'm trying to get to him but I couldn't get to him because I couldn't even see my fingers in front of my face. And some neighbors across the street said, 'Is there anybody in the house?' and I said, 'Yeah, my husband.'"
So according to Ivy, these neighbors braved smoke and fire and were able to retrieve Kenneth Troutman.
By 8 p.m. the Crestview Fire Department had put out the fire.
Afterward, Red Cross members arrived from Niceville and gave the family a gift card to secure a motel room for a few days. They told the Troutmans United Way might be able to offer more help.
The Troutmans have no home insurance and have not been in contact with UW yet.
"I just don't know how much we can handle. We're just trying to get through the one incident, and wow, we get bombarded with this one. So, we have to find a whole new place to live," Ivy said. 
Click to listen:
LISTEN: From the Newsroom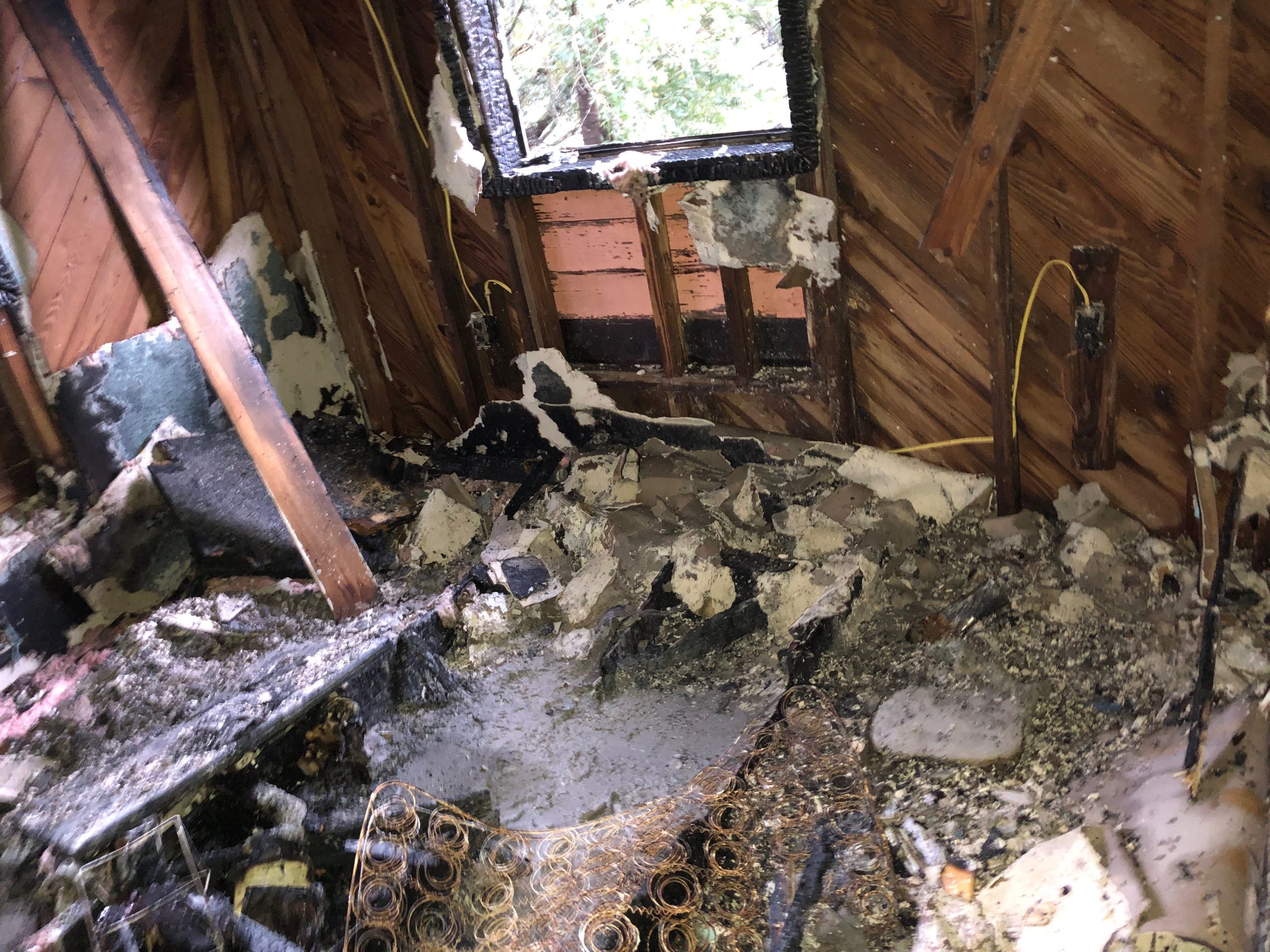 This article originally appeared on Crestview News Bulletin: Situation worsens for Crestview family in need