Pickler to headline Boggy Bayou Mullet Festival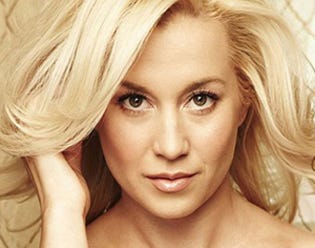 NICEVILLE — The 36th Annual Boggy Bayou Mullet Festival is Oct. 19-21 at the Mullet Festival grounds site at the corner of State Road 85 North and College Boulevard.
Admission prices are $10 Friday, $10 Saturday before 5 p.m. and $15 after 5 p.m., and $10 Sunday. Children ages 11 and under are admitted free.
Advance tickets cost $9 each or three for $25 and can be ordered at http://boggybayoumulletfestival.info.
The 2012 headliners announced include The Molly Ringwalds, Colt Ford, Jake Owen and Kellie Pickler, who will perform on Sunday.
In addition to food, the Mullet Festival offers arts and crafts, clothing, jewelry and other goods, collectibles and merchandise, carnival rides and booths, cartoon characters, and local and top name entertainment.
This article originally appeared on Crestview News Bulletin: Pickler to headline Boggy Bayou Mullet Festival