'People should not be dying on the streets cold'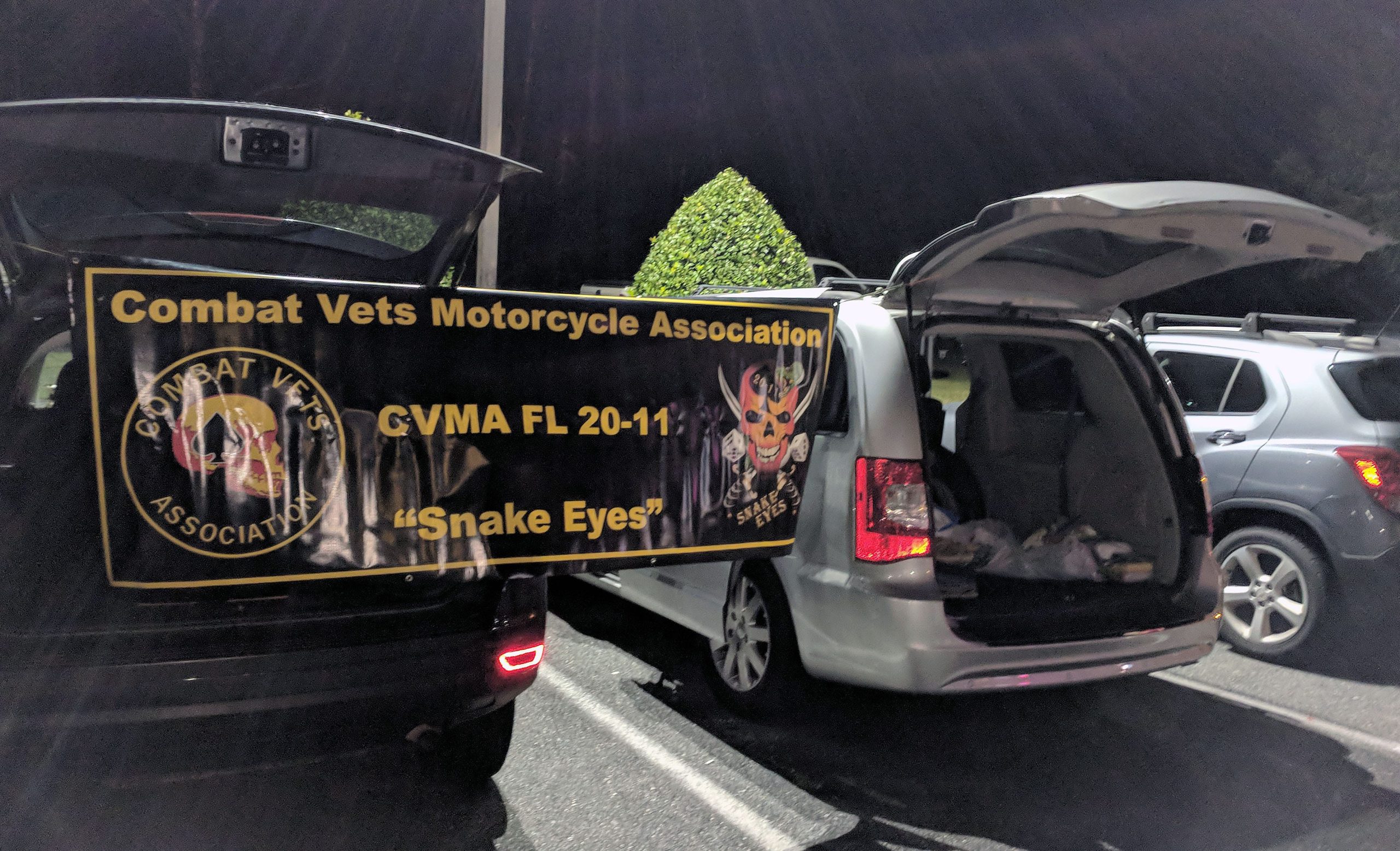 CRESTVIEW — A local veterans motorcycle organization dedicated a bike night to raising donations for the homeless in Crestview.
The Combat Veterans Motorcycle Association (CVMA) chapter FL 20-11 , also called "Snake Eyes," hosted "Operation Cold Front" at Johnny O'Quigley's on Nov. 29.
Robynn Johnson, a member of the organization, became inspired to help the homeless community after reading a Northwest Florida Daily News article about the passing of a man who was homeless.
"Sprite" Mike Mario Wilson, 55, died in December of 2017. According to the article, Wilson froze to death during one of the coldest nights of the year.
Johnson said she was formerly a nurse at the Okaloosa County Jail, and had come to know Wilson fairly well. She referred to him as a "frequent flier."
"I just felt like, especially in our county, people should not be dying on the streets cold," Johnson said. "…To me, that's just ridiculous."
After reading the article, Johnson said she went to her boyfriend Craig Baker, who was the CVMA chapter's commander at the time.
Baker created "Operation Cold Front," an event where the chapter accepts cold weather donations that are given to the local homeless shelter.
The first event was held in Milton. They had about 40 people show up to fill the van.
"When we got to the shelter, we kind of overwhelmed them because there was so much," Johnson said.
Johnson said many of the veterans brought their government-issued sleeping bags and other cold weather gear from their time in service.
"Anything you could think of that could keep someone warm was donated," Johnson said.
The donations from this year's event were taken to the Crestview Area Shelter for the Homeless.
Johnson said the chapter hopes to continue this event in the coming years.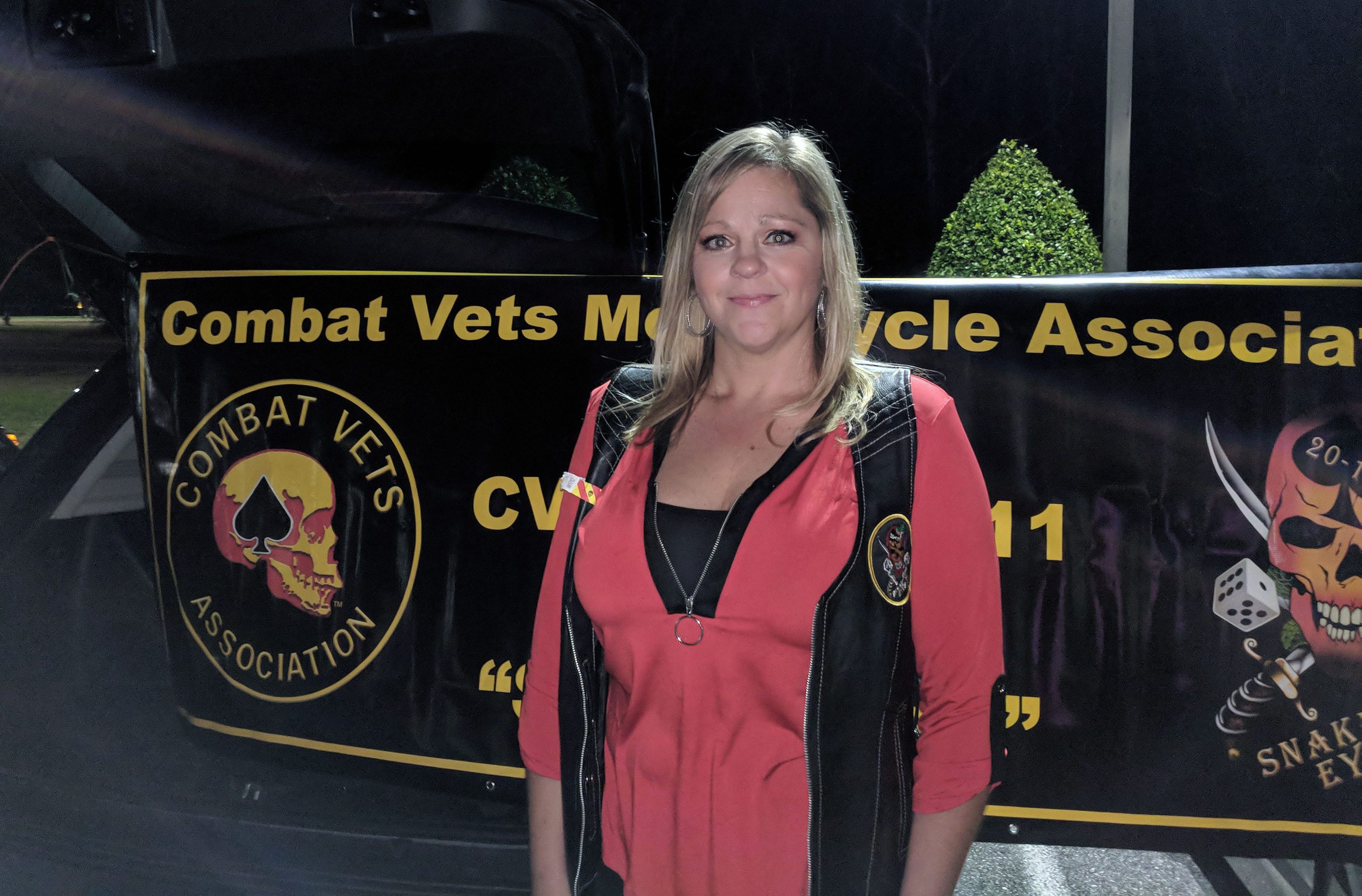 This article originally appeared on Crestview News Bulletin: 'People should not be dying on the streets cold'