Pediatrician joins Sacred Heart Pediatrics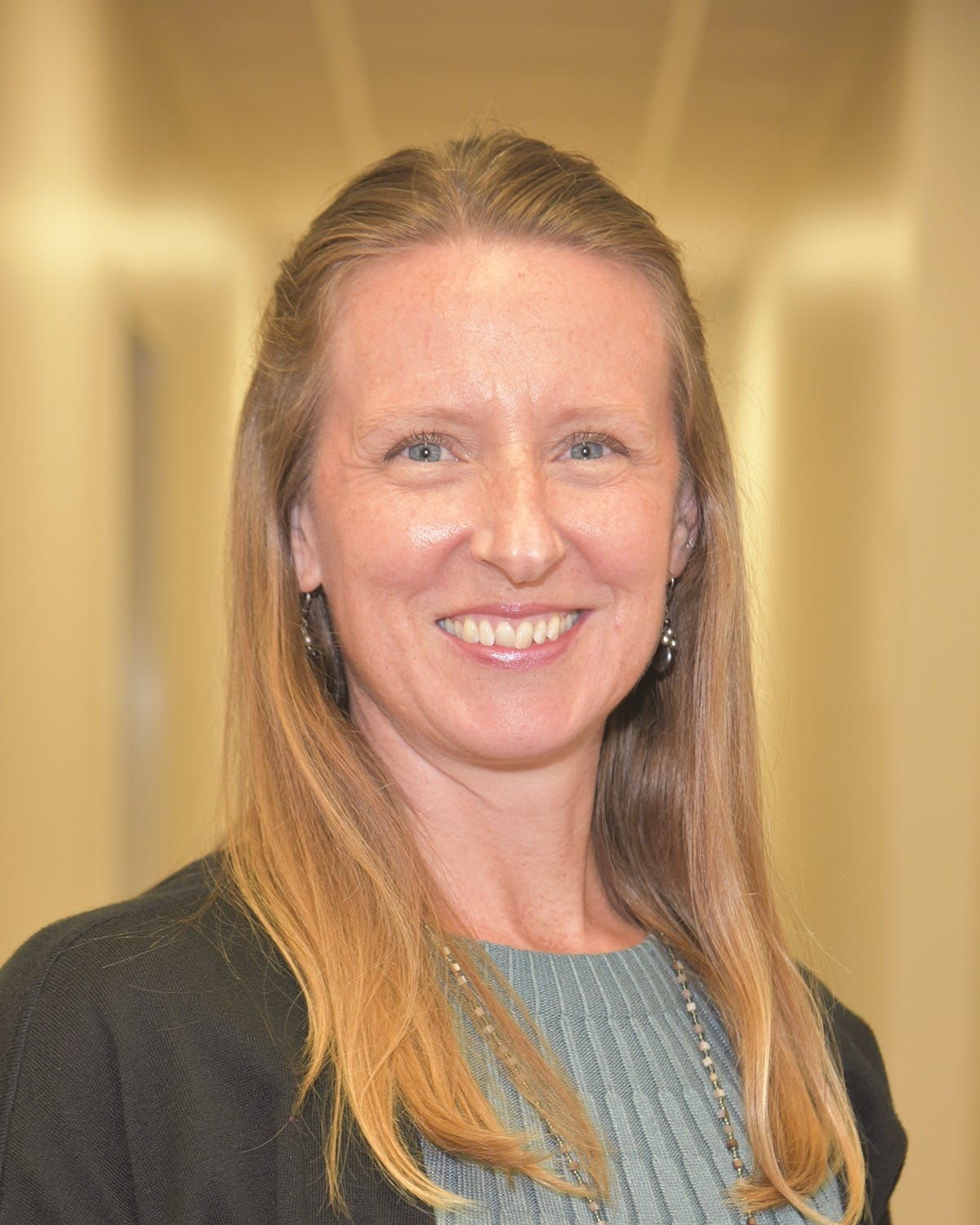 Pediatrician Charlotte Lee, MD, has joined Sacred Heart Medical Group's regional network of doctors and will see patients from Sacred Heart Pediatrics at Crestview, 332 Medcrest Drive.
She joins the office of Dr. Scott Wakefield and nurse practitioner Lindsey Mann-Badyrka, ARNP. Lee is accepting new patients and most major insurances. For information or to schedule an appointment, call 850-683-5100 or visit healthcare.ascension.org.
Lee received her bachelor's degree from Eastern Michigan University. She received her medical degree from the Uniformed Services University of the Health Sciences in Bethesda, Maryland, and she completed residency training in pediatrics through Madigan Army Medical Center in Tacoma, Washington.
Lee has more than 18 years of experience in pediatrics. She is board-certified in pediatrics and a fellow of the American Academy of Pediatrics. She has served as a volunteer pediatrician with the American Red Cross while living in England with her active-duty husband. She was deployed to Kuwait and Iraq as field medical officer in support of the 3rd Infantry Division. Her research has been published in The Pediatric Infectious Disease Journal. Lee has a special interest in breastfeeding support, nutrition, infectious diseases, and vaccine education. She and her husband have four children.
Sacred Heart Medical Group offers the largest network of primary care and specialty doctors in Northwest Florida, with more than 80 locations and 300 providers from 25 specialties along the Gulf Coast from Gulf Shores, Ala., to Apalachicola, Fla. To find a doctor and request an appointment, call 850-416-2337 or visit healthcare.ascension.org.
This article originally appeared on Crestview News Bulletin: Pediatrician joins Sacred Heart Pediatrics