Next family movie night features Disney animated adventure
CRESTVIEW — Pack up the kiddos, the blankets and folding chairs and head to the Spanish Trail Park amphitheatre Crestview Family Movie Night.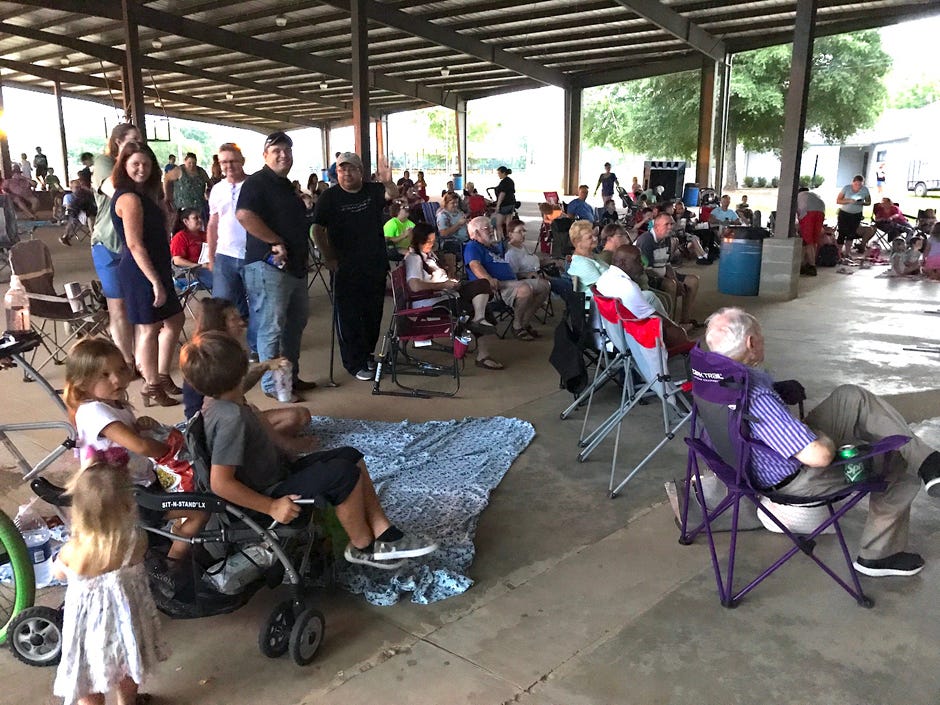 Up on the screen will be a PG-rated computer animated Disney feature that was released earlier this year.
The movie starts 8 p.m. Saturday, July 17, at the Old Spanish Trail Park amphitheatre, located on Stillwell Boulevard in Crestview. Enter the park from the gate on Stillwell Boulevard.
A program of the Mayor's Cultural Series, the free film screening is sponsored by community business partner Keller Williams Emerald Coast Realty of Crestview.
The story in a nutshell: Once upon a time, dragons and humans lived happily together in a fantasy world called Kumandra. Evil monsters called Druun tried to spoil that harmony, but the dragons sacrificed themselves to save humanity. Now, the bad critters are back, and a lone warrior named Raya must find the sole remaining dragon to put an end to the Druun once and for all.
Due to licensing restrictions, the city of Crestview can't announce the name of the film. Visit the city's Facebook page or website for details.
"We've been getting a wide variety of great films for our families this year," Crestview Mayor JB Whitten said. "and it's all possible thanks to community business partners like Keller Williams. We thank them all for making this family movie program possible."
Featured food vendors Love and Tacos, Sports to Geaux and Retro Snow will offer a variety of cuisine and sweets to choose from.
This article originally appeared on Crestview News Bulletin: Next family movie night features Disney animated adventure