Ignited Life Whole Person Fitness announces grand opening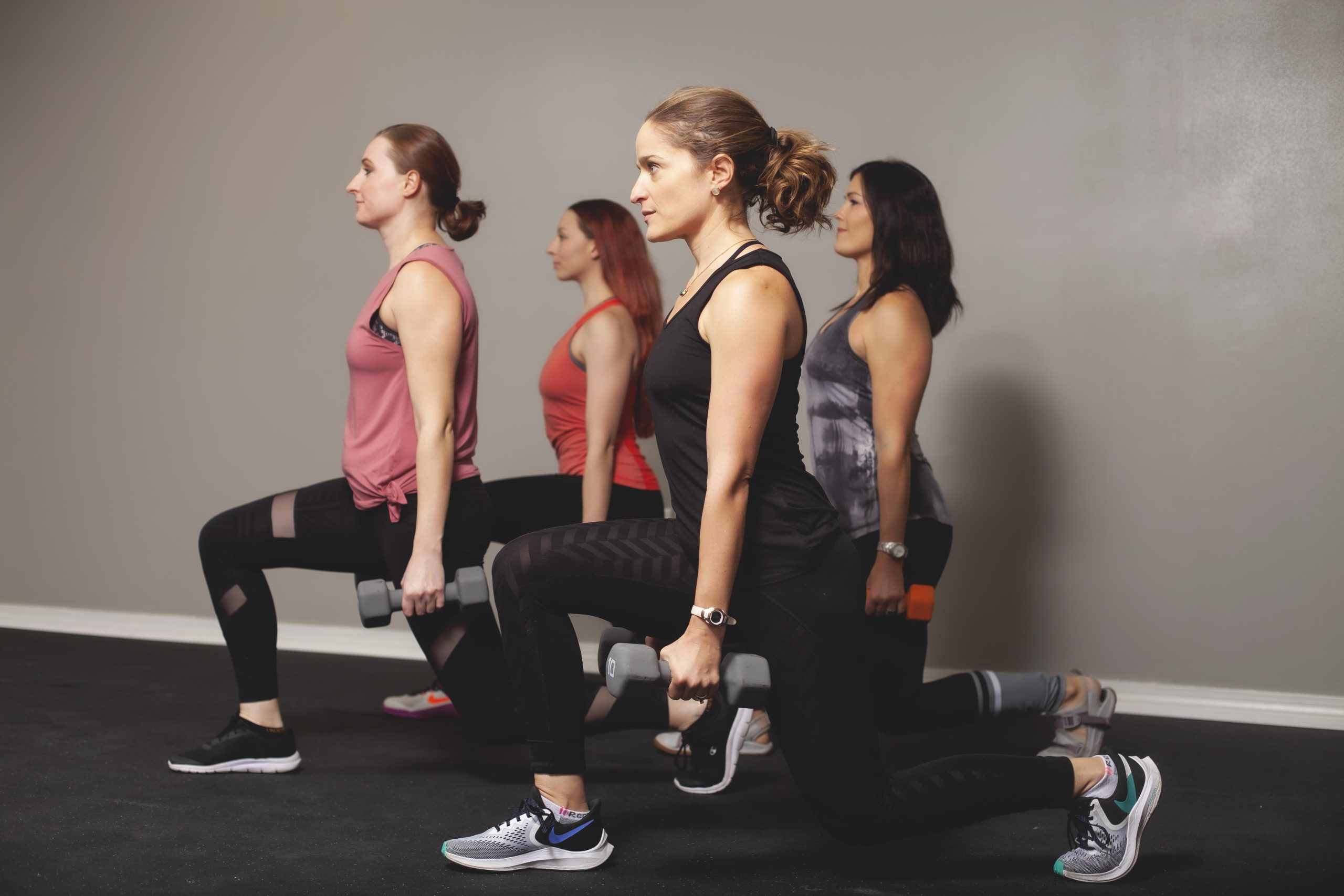 CRESTVIEW — Ignited Life, a whole person fitness coaching company, will hold a grand opening on Feb. 1.
The gym is located at 928 N. Ferdon Ave.
A cardio dance party will be held from 9 a.m. to 10 a.m. as a fun activity prior to the grand opening event. The grand opening celebration will take place from 10 a.m. to 1 p.m. with door prizes and giveaways. Prize winners will be announced at 12:30 p.m.
There will also be opportunities to meet with the trainers.
Gym owner Jenny MacGregor-Fite will commemorate the celebration with a welcome speech.
"I want to create a place where people not only have fun with fitness, but also one where they feel at home and part of something," MacGregor-Fite said.
Ignited Life incorporates fitness, nutrition and mindset coaching in order to help people feel and look their best. Their goal is to understand the importance of treating each person as an individual, addressing their specific needs and goals.
The gym's mission is to provide a kind of training that leads people to feel more confident, stronger, live with less pain and have more energy.
Members of the gym will have full access to group fitness classes like POUND, Cardio Dance Party, Buti Yoga, & Pilates, as well as personal training, to include specialty coaching in Pre and Post Natal Fitness, Senior Fitness and individual Pilates sessions.
For class and membership information, call the gym at 850-331-3407 or visit www.ignited-life.com.
This article originally appeared on Crestview News Bulletin: Ignited Life Whole Person Fitness announces grand opening