EXTENSION CONNECTION: Okaloosa County 4-H growing and thriving
CRESTVIEW — The new 4-H year has been off to a great start, and this will continue to be an eventful year!
4-H Day at Nixon Farms was a great success, with almost 50 children participating and over 170 exhibit entries. The categories that youths competed in were: Amateur Photography, Craft Corner, Poster Contest, Egg Contest and a Poultry Show and Auction that followed.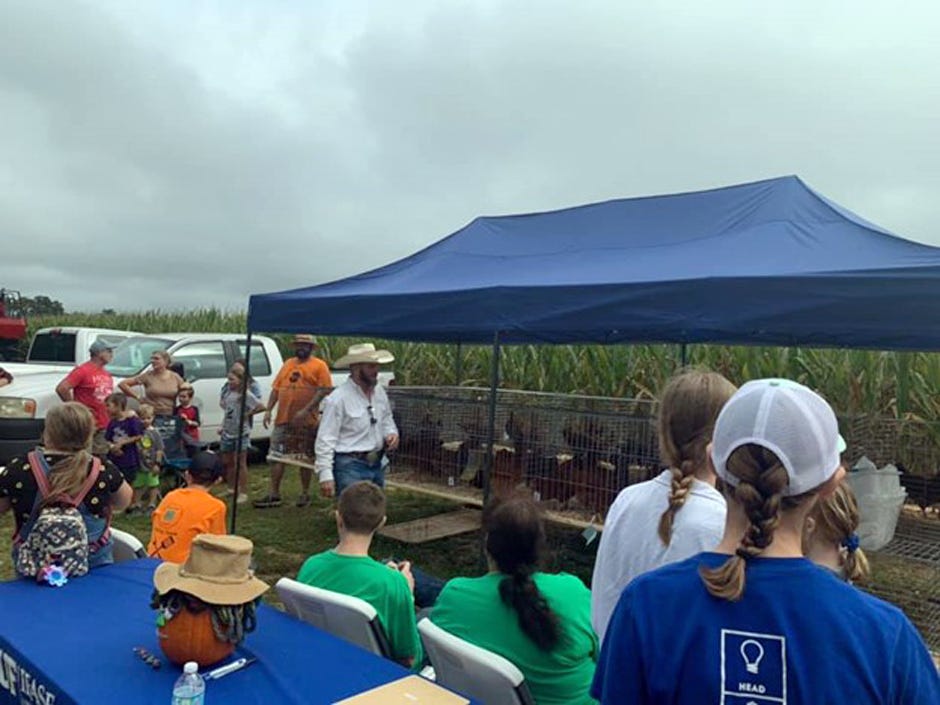 This event was open to youths ages 5-18, and 4-H members as well as non-members were allowed to compete.
This program would not have been successful without the support of our sponsors, Nixon Farms, CCB Community Bank, Justin Bolen Equine Services LLC., Elk's Lodge No. 2624, WonderPups, Jeremy McVay and Shot in Focus Portrait Studio.
There are also new clubs rolling into Okaloosa County 4-H this year, including a Drone Club and, coming soon, Shooting Sports. Shooting Sports will offer teams in archery, shotgun and air rifle. Both Drone Club and Shooting Sports are striving to participate in competitions this year.
There will also be a Holiday Bake-Off with more details to come soon, so mark your calendars for Dec. 9.
If you are interested in being involved with 4-H, contact Ronnie Cowan at rcowan1@ufl.edu, Breanna Wade at bwade@myokaloosa.com or call the office at 850-689-5850.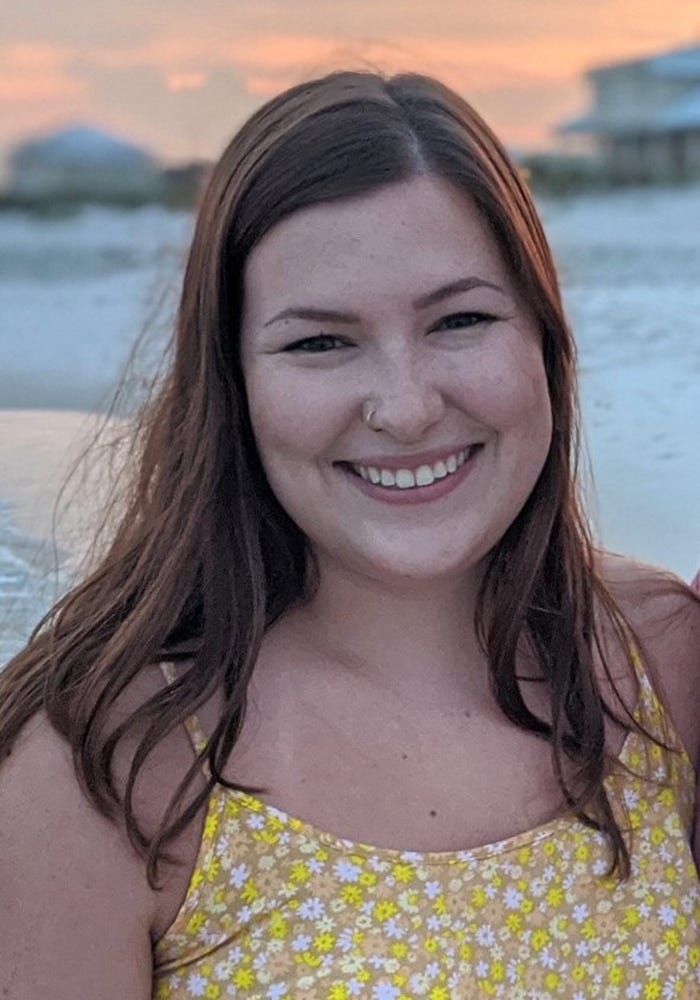 Breanna Wade is a 4-H program assistant at the University of Florida's Institute of Food and Agricultural Sciences Extension office in Crestview.
This article originally appeared on Crestview News Bulletin: EXTENSION CONNECTION: Okaloosa County 4-H growing and thriving