EXTENSION CONNECTION: Come experience a Day on the Farm
Ever want to spend a day on the farm? Farming used to be what everybody did many decades ago. The number of farms has decreased drastically over the years.
We've become disconnected from our food and fiber production. Many kids don't know what a cotton plant or peanut plant looks like these days.
We, in agriculture, want you to reconnect with us.
We want to show off our new technologies that we use to farm now. Large farm tractors come equipped with GPS guidance these days. Not only does that make straight rows, but it means precise planting and care for the crop.
Farmers also use variable rate application equipment, which means providing just the right amount of fertilizer or pesticides only where it is needed. We have more technology in our tractors than most people have in their cars. Come visit us and let us show you our high-tech agriculture.
Remembering our roots
Now, we don't want to forget our roots. Those older tractors helped us for many years. They paved the way for the new innovative machines that we now use. Come enjoy antique tractors as well.
We want to invite you to come experience a Day on the Farm.
Okaloosa County Farm Bureau is hosting this event on Sept. 11 at Nixon Farm Corn Maze on Martin Mill Road in Baker. The fun will start at 10 a.m.
We will have antique and new tractors on display. We will have concessions available for purchase. Our farmers will demonstrate their equipment that afternoon. We will also have an antique tractor parade.
Bring the kids. We'll have fun activities just for them too! This will be day of fun for the whole family. Come reconnect with agriculture!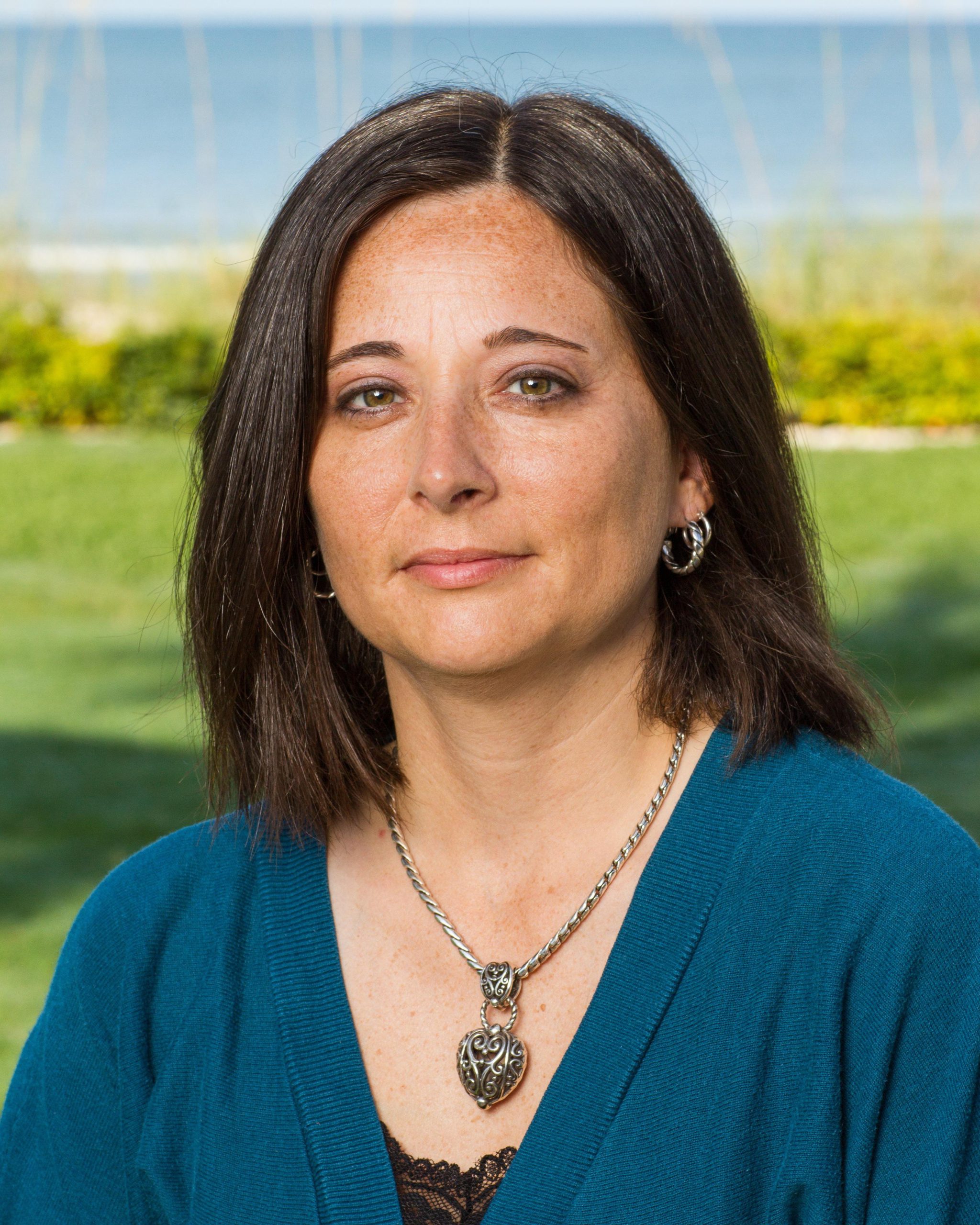 Jennifer Bearden is an agent at the University of Florida's Institute of Food and Agricultural Sciences Extension office in Crestview.
This article originally appeared on Crestview News Bulletin: EXTENSION CONNECTION: Come experience a Day on the Farm