EXTENSION CONNECTION: 4-H wins State Retail Meat Identification Championship
CRESTVIEW — Let me introduce your 2021 intermediate State Champion Retail Meat ID team!
Back in April, the team of Cayson Barreto, Cate Breda, Anthony Barnett, Anabelle Brush, and Ella Brush represented Okaloosa County at the 2021 State 4-H Meat Judging Contest held at the University of Florida In Gainesville.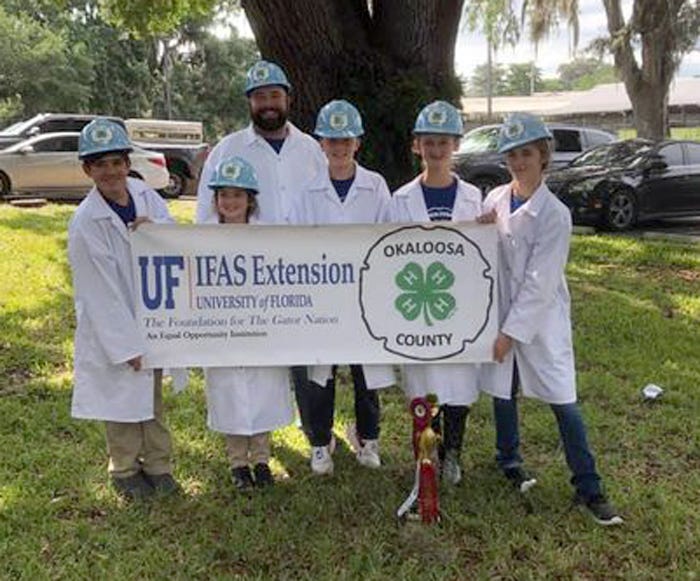 This team of first timers worked hard and won several awards, including Reserve champion (2nd) overall meat judging team in the state. Ella Brush won Highest Scorer in the State Meat Judging Competition! Cayson Barreto won third and Ella Brush won second highest scorer on Meat ID alone!
What a great accomplishment for the kids and Okaloosa County! Please help me congratulate them on a wonderful year.
If you want be part of something great, join Okaloosa 4-H!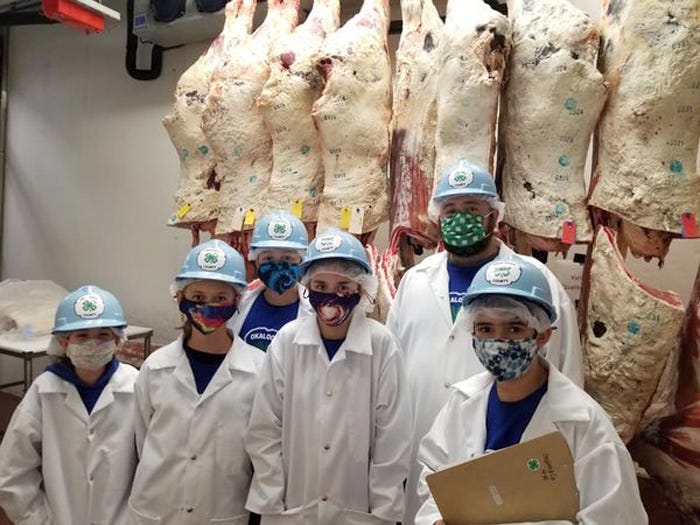 Meat judging is very cold. When practicing for a contest or competing, contestants put on an extra layer of clothing and a coat as they step into the coolers of a meat laboratory, business or processing plant.
Food safety has to be the first priority in this project area, because there is a consumable, uncooked product being judged. Beyond the cold, contestants move in a certain order from class to class to evaluate the meat products.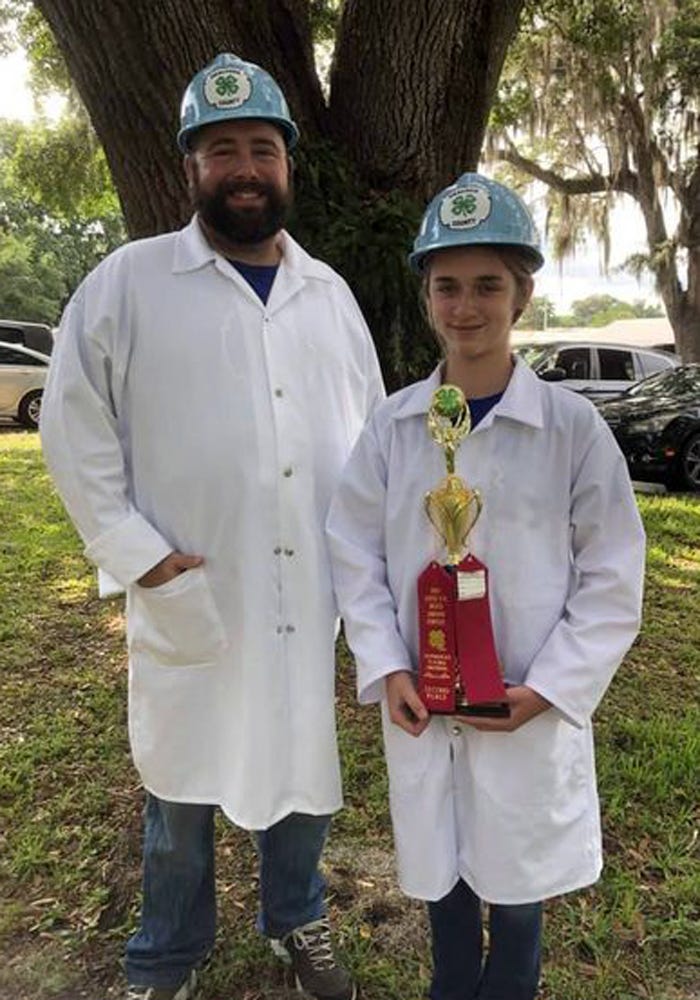 This project area helps youths improve life skills, such as decision making, communications skills and confidence, but it also provides them a very practical skill they can use every time they visit the grocery store or butcher shop.
Youths learn how to examine a cut of meat to determine which will be of the highest quality and flavor. Whether they cook for themselves or others, this useful skill will be perfected over time.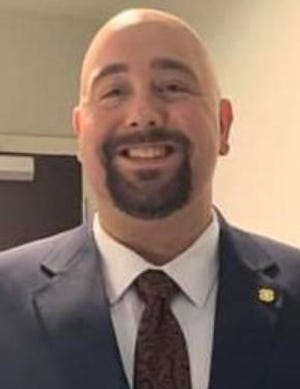 Ronnie Cowan is the 4-H Director at the University of Florida's Institute of Food and Agricultural Sciences Extension office in Crestview.
This article originally appeared on Crestview News Bulletin: EXTENSION CONNECTION: 4-H wins State Retail Meat Identification Championship