Crestview police Drug Take-Back scheduled Saturday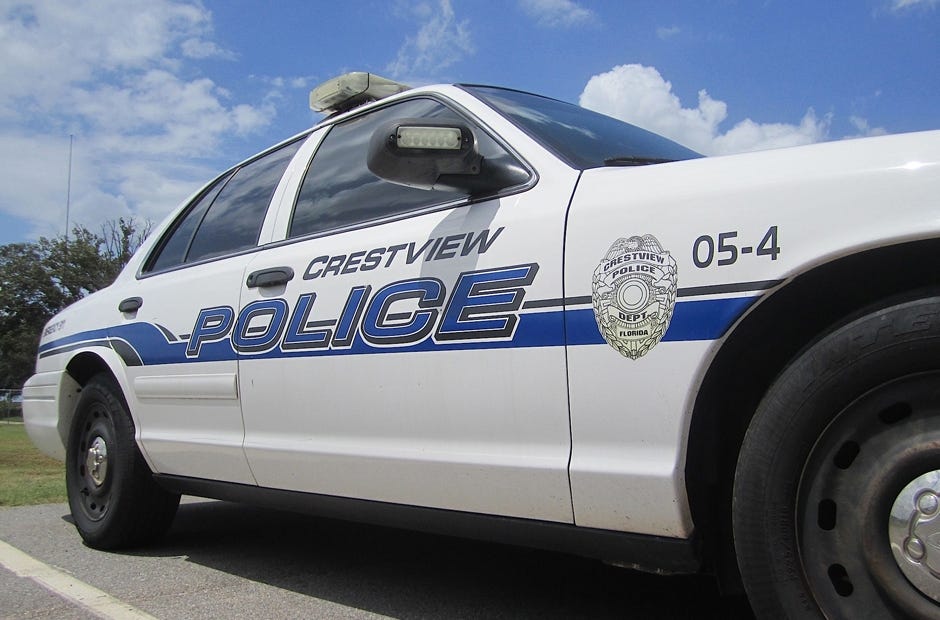 CRESTVIEW — The Crestview Police Department will accept unwanted or expired medication from the public.
The CPD Community Services Division's drug take-back is 10 a.m. to 2 p.m. Oct. 27 at Walgreen's, 2350 Ferdon Blvd. S, Crestview.
"We will accept all prescription and non-prescription medications and supplements. This is a safe, secure way to dispose of your or a family member's unwanted, unneeded and expired drugs," a CPD spokesperson said.
"Never dispose  of drugs by flushing them down the toilet or tossing them in the trash. Just drop them off Saturday in the marked secure containers guarded by our uniformed police officers. Your medications will not be examined and you will remain completely anonymous."
The department also recommends area residents  check their elderly or infirm friends and relatives' medicine cabinets and medicine storage sections for expired medications or medicines they no longer take. 
This article originally appeared on Crestview News Bulletin: Crestview police Drug Take-Back scheduled Saturday