CHECK IT OUT: School help available online at your library
CRESTVIEW — You wouldn't know by the heat, but summer is over. At least at the library it is.
Thank you to everyone who participated in our 2021 Tails and Tales Summer Reading programs and challenges. As attention turns to the new school year, the library is here to help students achieve their academic goals.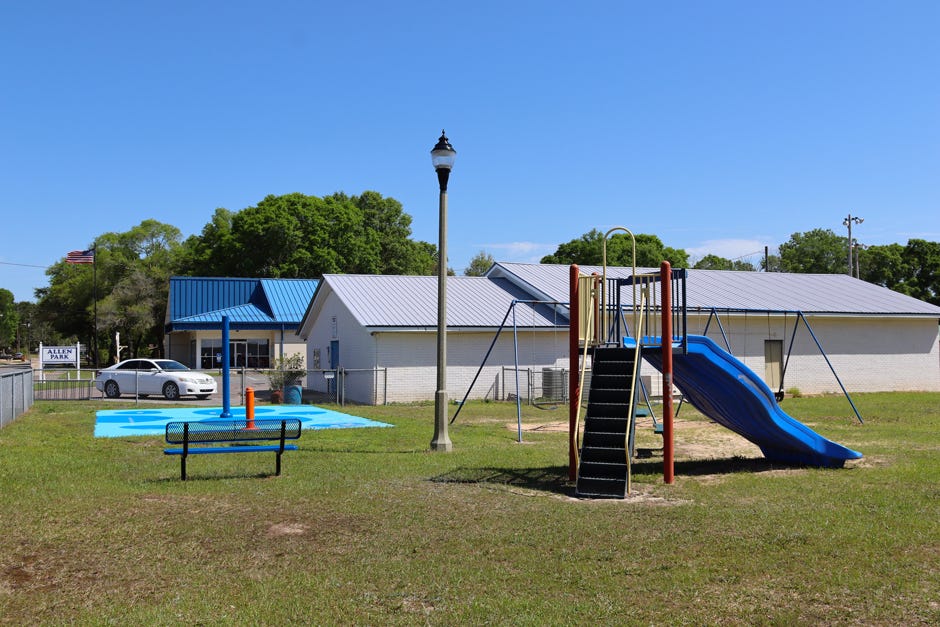 Do you need some personalized help from a live tutor? Maybe you have an important paper due and need some feedback to make it the best it can be. These services, study games and skill builders are all available free with your library card.
Visit our webpage at http://www.cityofcrestview.org/178/Library and follow the links to access BrainFuse HelpNow and excel this school year.
The Crestview Public Library is located at 1445 Commerce Drive, across from Crestview High School and behind the post office. Call us if you need information or have questions at 850-682-4432.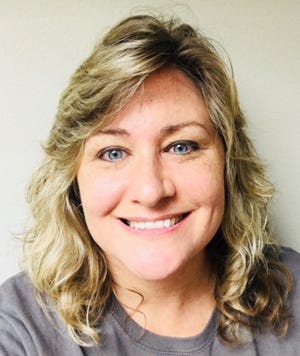 Jean McCarthy is director of Library Services at the Crestview Public Library.
This article originally appeared on Crestview News Bulletin: CHECK IT OUT: School help available online at your library