CHECK IT OUT: Preview of new library additions scheduled at Sneak Peek Party
CRESTVIEW — We at the library are very excited about our upcoming improvements. If you read the last "Check It Out" column, you already know we will be offering a preview during our Sneak Peek Party at 6 p.m. on Friday, Sept. 17 at 1445 Commerce Drive.
One of the new features we will be demonstrating is a self-service kiosk. In addition to enabling self-checkout, this new system puts the power of print release in your control.
We are also excited to introduce three new children's computers. These machines are preloaded with books and educational games for a safe introduction to computer skills, literacy, STEM, and other activities.
Whether you are a loyal member of our library family or just beginning to explore, we hope you will enjoy all the new and the tried and true amenities available with your library card.
Come check out the Robert L. F. Sikes (Crestview) Public Library. We are located from Crestview High School, behind the post office. We'd love to hear from you if you have questions or need more information. Call 850-682-4432.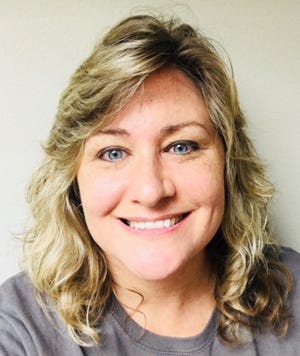 Jean McCarthy is director of Library Services at the Crestview Public Library.
This article originally appeared on Crestview News Bulletin: CHECK IT OUT: Preview of new library additions scheduled at Sneak Peek Party