CHECK IT OUT: Library to host sneak peek of new look, services
Want to see s'more of your Crestview Public Library?
Come to our Sneak Peek Party on Sept. 17 at 1445 Commerce Drive, Crestview.. Doors open at 6 p.m. and close at 7:30 p.m.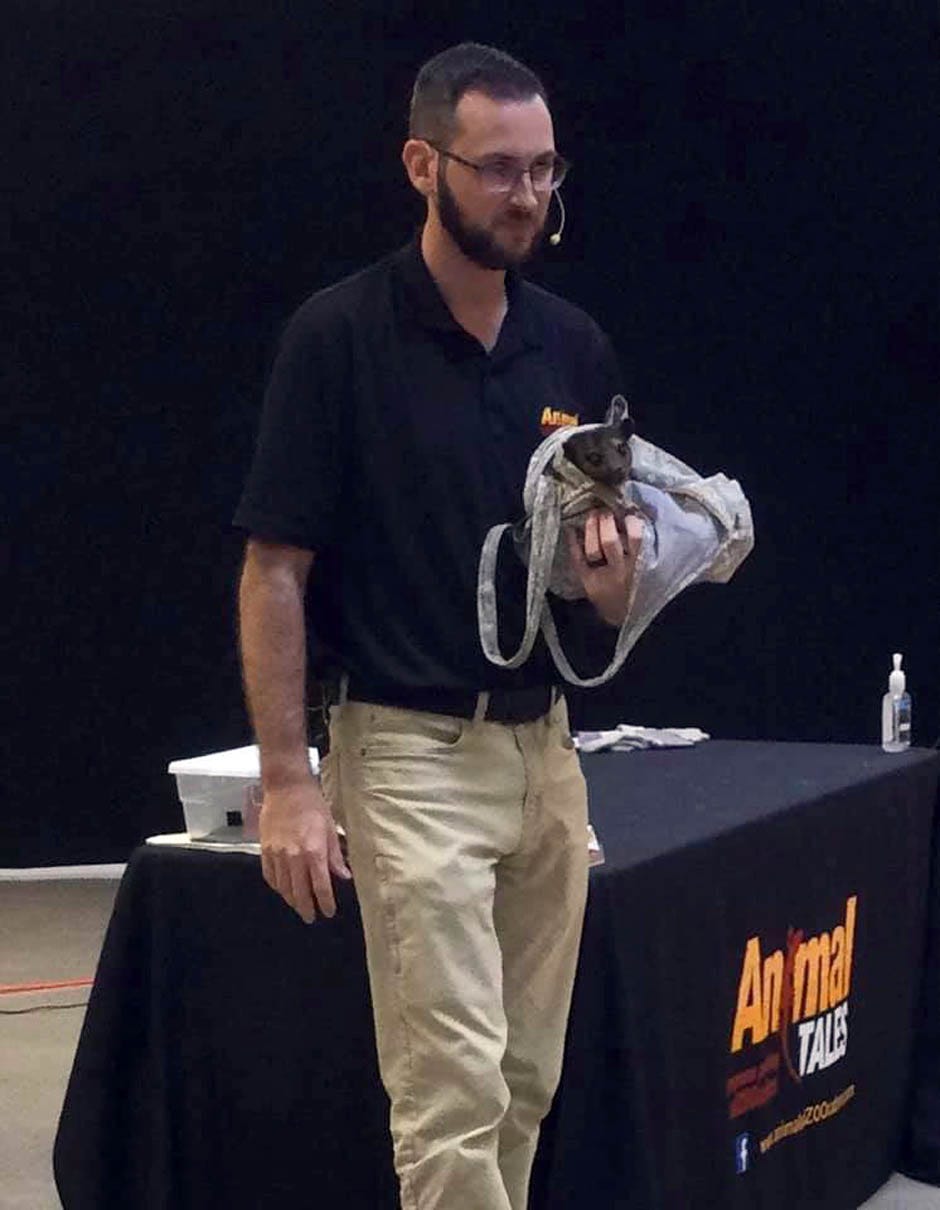 Be the first to see all of our improvements and perhaps more of the library than you've ever seen before.
You can also:
Eat a "s'more."
Listen to live guitar music played by Rick Sanders.
Enjoy a story read by Ms. Heather while you "roast" a marshmallow by a "campfire."
Play with Florida Fish and Wildlife's interactive animal displays.
Ski through the library.
Use our new self-checkout.
Learn how to use the new catalog.
Join our Friends group.
Registration is not required for this free event designed for all ages.
Call me at 850-682-4432 with questions.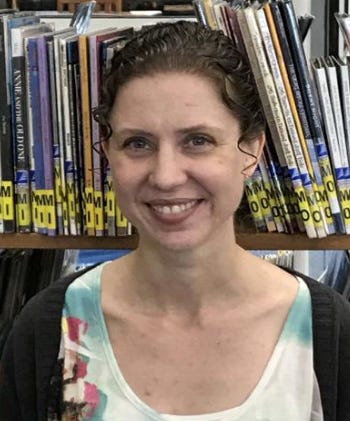 Heather Nitzel is the Youth Services Librarian at the Crestview Public Library.
This article originally appeared on Crestview News Bulletin: CHECK IT OUT: Library to host sneak peek of new look, services