Check it Out: Library holiday hours
CRESTVIEW — Halloween already seems weeks ago as we eagerly prepare for our Thanksgiving feasts, whether we stay here at home or head over the river (and through the woods) to the homes of friends and relatives.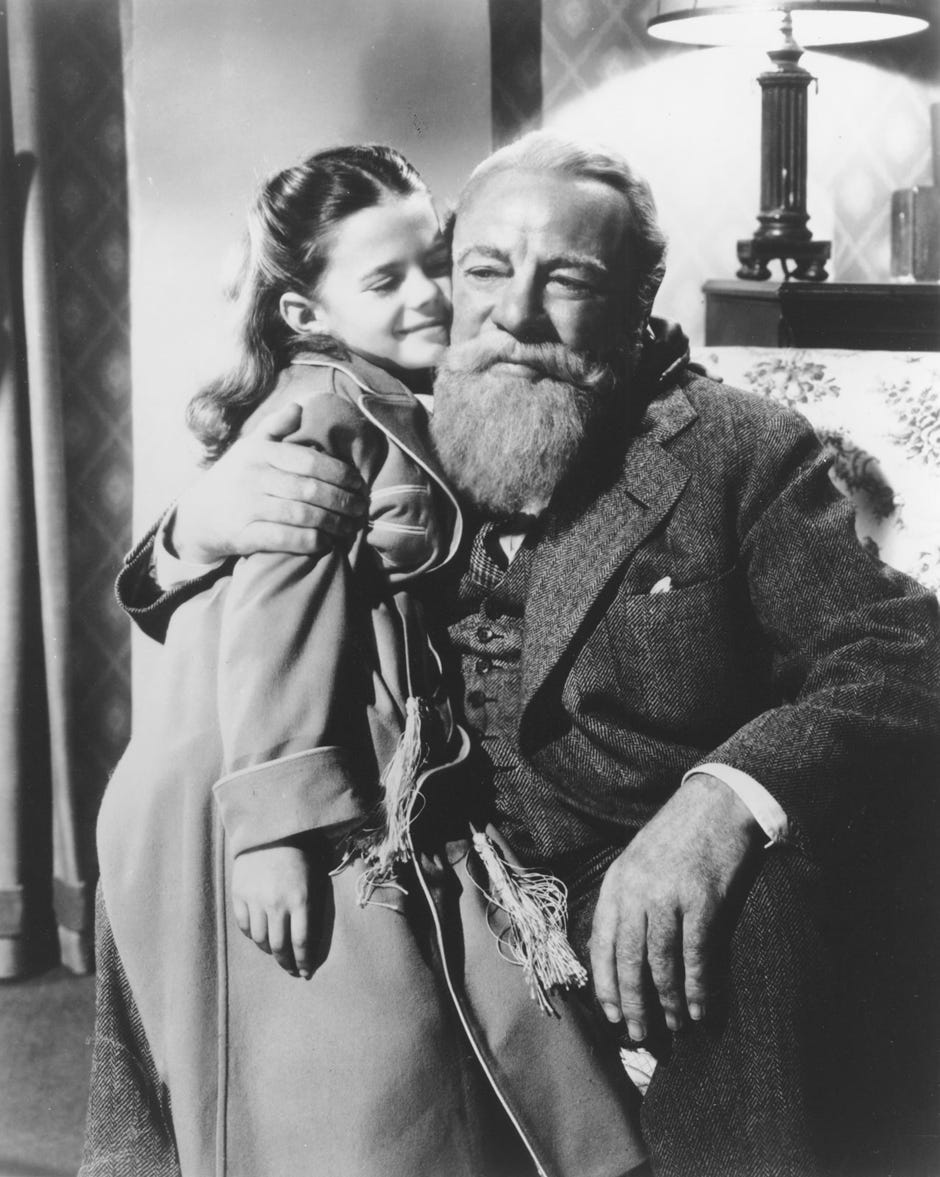 Please make a note of the Crestview Public Library's holiday hours so you know when to come browse our stacks or take advantage of our events, classes and programs:
Wednesday, Nov. 24: Open 10 a.m. to 4 p.m.
Thursday, Nov. 25 to Sunday, Nov. 28: Closed for Thanksgiving
Monday, Dec. 20 to Wednesday, Dec. 22: 10 a.m. to 5 p.m.
Thursday, Dec. 23 to Sunday, Dec. 26: Closed for Christmas
Monday, Dec. 27 to Thursday, Dec. 30: 10 a.m. to 5 p.m.
Friday, Dec. 21 to Sunday, Jan. 2 (2022): Closed for New Year
We've got some fun holiday themed events coming up to help you get into the Christmas spirit. Try these!
Friday, Dec. 3, 2:30-4:30 p.m.: Teen Art: Christmas Cookie Decorating, grades 6-12. Get some great cookie decorating tips and ideas, then share your artistry — or eat it yourself!
Tuesday, Dec. 14, 3:30-7:30 p.m.: Holiday Cookie Decorating and Movie Night, family fun! Wear your holiday jammies and bring blankets for a cozy evening of holiday fun for the whole family. Cookie decorating starts at 3:30. Movie times: 3:45 p.m. "The Grinch;" 5 p.m. "The Star;" and 6:15 p.m. "Miracle on 34th Street."
Friday, Dec. 17, 6-7:30 p.m.: Noël Night. Fun for the whole family! Music, munchies and more as parents and kids explore holiday traditions from many cultures. The program is designed for children and their accompanying parents. No drop-offs, please.
Tuesday, Dec. 21, 10 a.m. to 4:45 p.m.: Put on your holiday pajamas or other comfy clothes, bring your blanket, and settle in for a day of Christmas movies. Popcorn provided; outside food and drinks are permitted. Screening times (approximate): 10:15 a.m., "The Polar Express;" 11:40 a.m., "A Christmas Story;" 1 p.m., "Home Alone;" and 2:30 p.m., "It's a Wonderful Life."
For complete events listings and more information, visit www.cityofcrestview.org/178/Library, call 850-682-4432, or follow the library on Facebook and Instagram.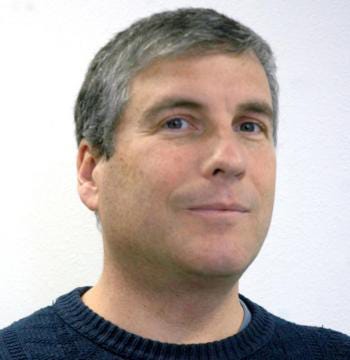 Brian Hughes is the City of Crestview's Cultural Services Specialist.
This article originally appeared on Crestview News Bulletin: Check it Out: Library holiday hours