CHECK IT OUT: Library can be a beacon in the chaotic storm
CRESTVIEW — Recently, we enjoyed an evening celebrating the holiday season at our annual Noel Night. This event has become a tradition with Christmas, Hanukkah, and Kwanzaa activities including crafts, choir performances, and dreidel.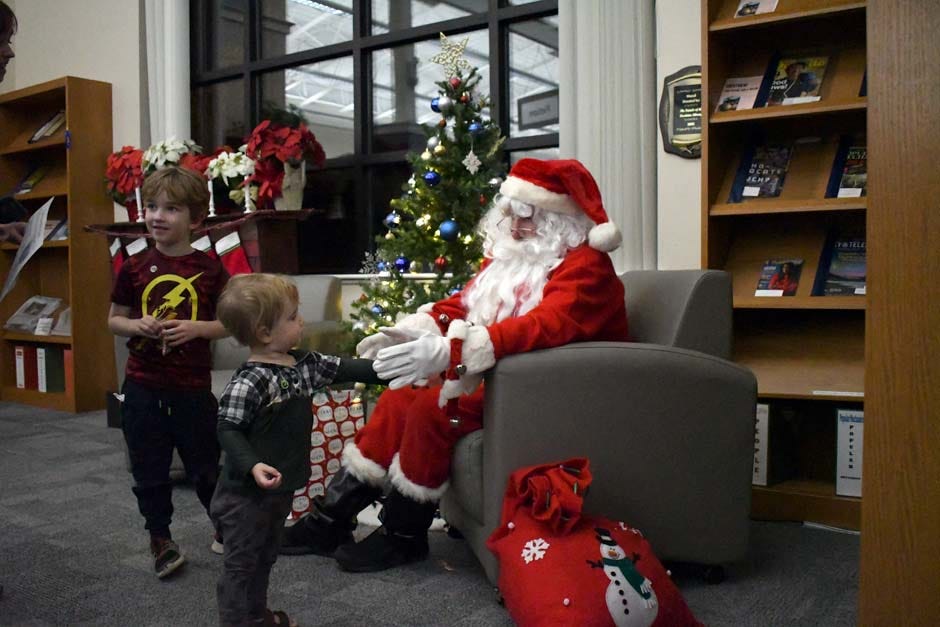 Here, the community comes to celebrate and connect. Even Santa and Mrs. Claus stop in to visit. When this season moves to the next, the library will continue to be a place for community connection.
When the world seems so chaotic and polarizing, the library is a beacon in the storm. These last few years have been especially tough for most. Human connection has never been more important to our well-being.
It is the library's mission to provide space for curiosity, exploration, and access to reliable information and assistance from experienced staff.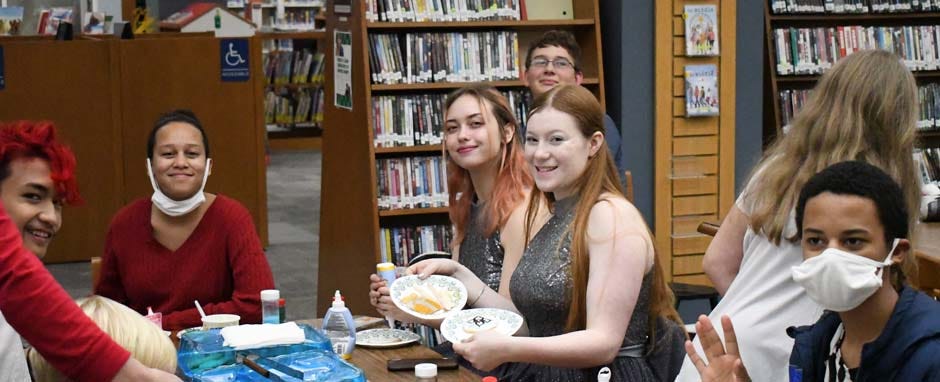 At Crestview Public Library, we believe that access equals opportunity. Sometimes that means a space to create, the ability to research peer reviewed information, or using the internet to apply for a new job.
We offer many services and resources to help improve your quality of life. If you would like to learn more about all that Crestview Public Library offers, please come see us at 1445 Commerce Drive, Crestview, call us at 850-682-4432, or visit our website www.cityofcrestview.org/178/library.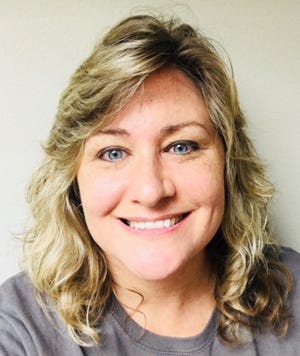 Jean McCarthy is director of Library Services at the Crestview Public Library.
This article originally appeared on Crestview News Bulletin: CHECK IT OUT: Library can be a beacon in the chaotic storm