CHECK IT OUT: Hoopla Bonus Borrows return in November
CRESTVIEW — Hoopla offers access to nearly 1 million titles of audiobooks, eBooks, movies, television shows and music at no cost to Crestview Public Library cardholders.
Fans of other digital platforms such as OverDrive and Libby can check Hoopla for availability of titles they have on hold. On Hoopla, there is no wait.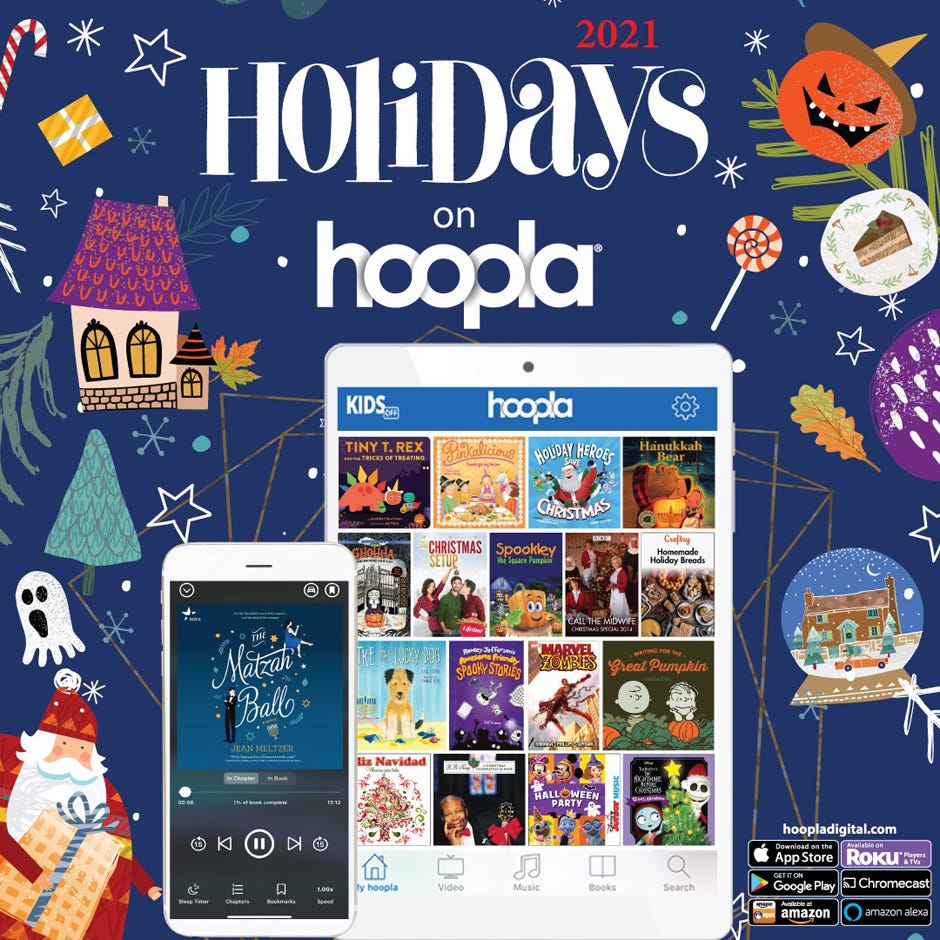 In November, Hoopla offers a selection of titles that patrons can access without deducting from individual monthly borrow limits. Themes included in the November Bonus Borrows are:
Heroes & Villains.
Holiday Family.
Holiday Romance.
Learn with hoopla! Kids.
Lifelong Learning Adult Education.
Sci-Fi.
Series You'll Love.
Thrills & Chills.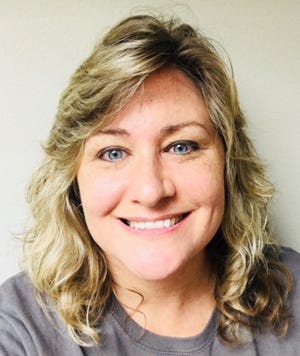 Jean McCarthy is director of Library Services at the Crestview Public Library.
This article originally appeared on Crestview News Bulletin: CHECK IT OUT: Hoopla Bonus Borrows return in November