CHECK IT OUT: Find your new passion at the Crestview library
As our wonderful summer has now ended and school life is back in full swing, the list of activities and services available at the library are equally as exciting.
Brainfuse is available for all your schoolwork woes; whether you need help with your homework, personalized worksheets for practice or talking to a live tutor, Brainfuse is the place to go. Fun fact: There is also a component to help you prepare for that next job or to look for the perfect one.
Regular activities
Back to our regularly scheduled programming, Storytime and Teen Times are jumping back into their regular routines again, and we can't wait to see you there.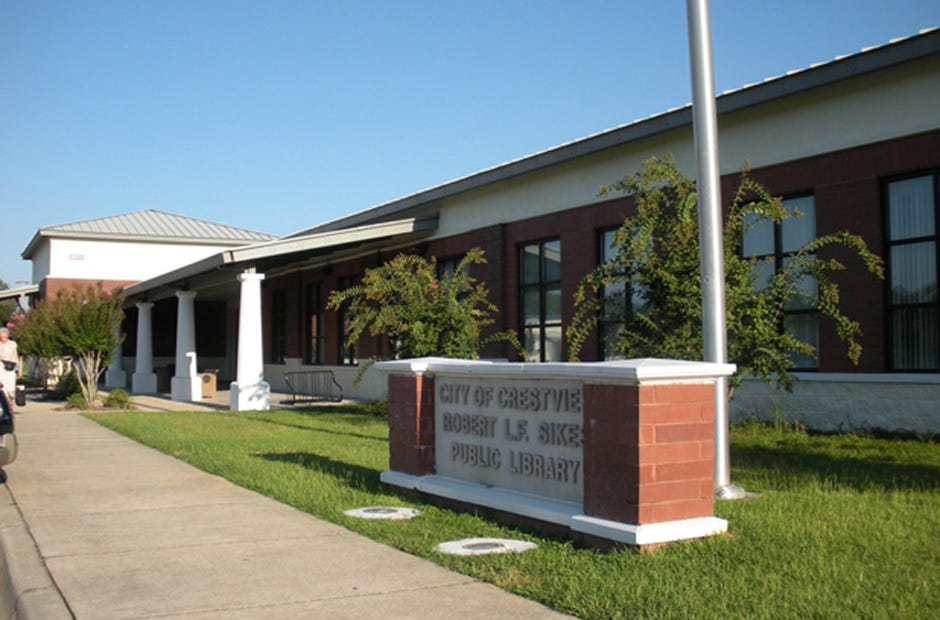 For those of you that are looking for a more mature activity selection, there is a place for you also. Bookclub turns the pages of a new read every month at the library, helping you prepare for the next summer reading challenge in 2022.
If you don't like to just roll the dice and see what turns up, the best strategy would be to undertake a rousing game of Scrabble or chess … or better yet, endeavor to reign victorious at both
Looking to the stars will have a much more informed impact following the astronomy workshops that will dazzle your imaginations. Dig your fingers into Hobby Farming and learn new techniques and skills such as canning or dehydrating your harvest. Craft up a new centerpiece of discussion in Coffee & Craft, something new each experience. Knit together new memories in the Knitting and Crochet Circle.
With so many options, you are sure to find the right spot for you, and we encourage you to try something new. Maybe you will find a new passion you didn't know you had!
If you need more information, remember to stop by the library, 1445 Commerce Drive, or the website at https://cityofcrestview.org/library.php.
August Whittle is the adult services librarian at the Crestview Public Library.
This article originally appeared on Crestview News Bulletin: CHECK IT OUT: Find your new passion at the Crestview library