CHECK IT OUT: Crestview's Allen Park joins the Library Summer Reading Program
CRESTVIEW — Have you heard of Allen Park? Located at 895 McClellend Street, this eight-acre facility offers a picnic area, softball field, outdoor basketball court, playground and youth recreation center.
What does that have to do with the library? Glad you asked. This year the Robert L. F. Sikes (Crestview) Public Library and Allen Park are collaborating again, this time to offer Tails and Tales Summer Reading in the community.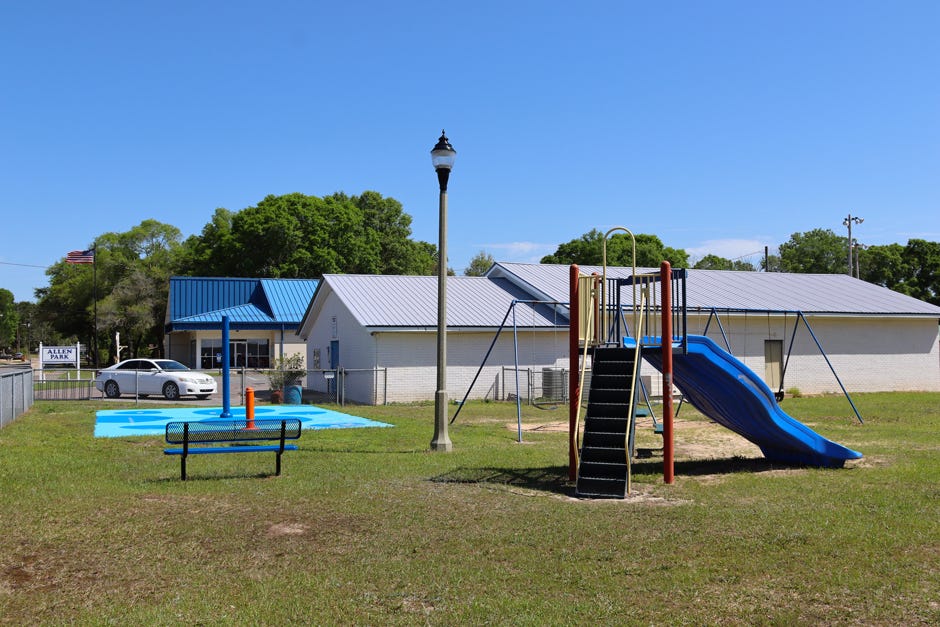 What does this mean? Stories, entertainment, crafts and special guests every Tuesday from 10-11 a.m. starting June 15 and concluding on July 20. The first class will teach participants about plants and gardening.
Special thanks goes to the Common Ground Community Garden group and officers Dr. Catherine Ward and Mary Hallford for providing their time and expertise to create a lovely garden at the recreation center.
We would also like to extend our sincere appreciation to the individuals and organizations who anonymously funded the plants; Walmart for donating mulch and planting supplies; and Crestview Facility Maintenance for preparing the ground.
More about Tails and Tales
Learn about animals and their tails/tales each week. Meet baby chicks, goats and working dogs.
Reading awards will be presented July 30 at the Crestview Community Center, 1446 Commerce Drive, where we will be entertained and educated on more exotic animals from special guest Animal Tales starting at 6 p.m.
Storyteller Pat Nease will be performing at the Allen Park Recreation Center at 6:30 p.m. June 18. Interactive stories are family-friendly fun for everyone. Be sure to check out the beautiful new garden while you're there!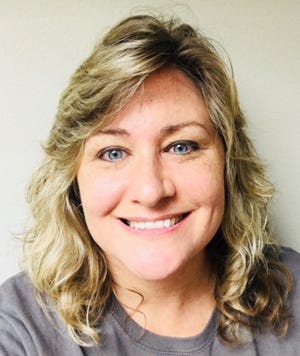 Jean McCarthy is director of Library Services at the Crestview Public Library.
This article originally appeared on Crestview News Bulletin: CHECK IT OUT: Crestview's Allen Park joins the Library Summer Reading Program