CHECK IT OUT: Crestview library has new Storytime offering by request
CRESTVIEW —Homeschool families of children ages 6-11! You asked. We are answering!
We are offering an Ages 6-11 Storytime Class beginning Aug. 18 that will be simultaneous with Ages 3-5 Storytime Class, like we did this summer.
Doors open at 10 a.m. Wednesdays and we can accommodate the first 30 children for each class. You'll take your children who are ages 6-11 to the Meeting Room and sign them in there.
You are welcome to visit once to get a feel for the class. After that, please enjoy the library after you sign them in.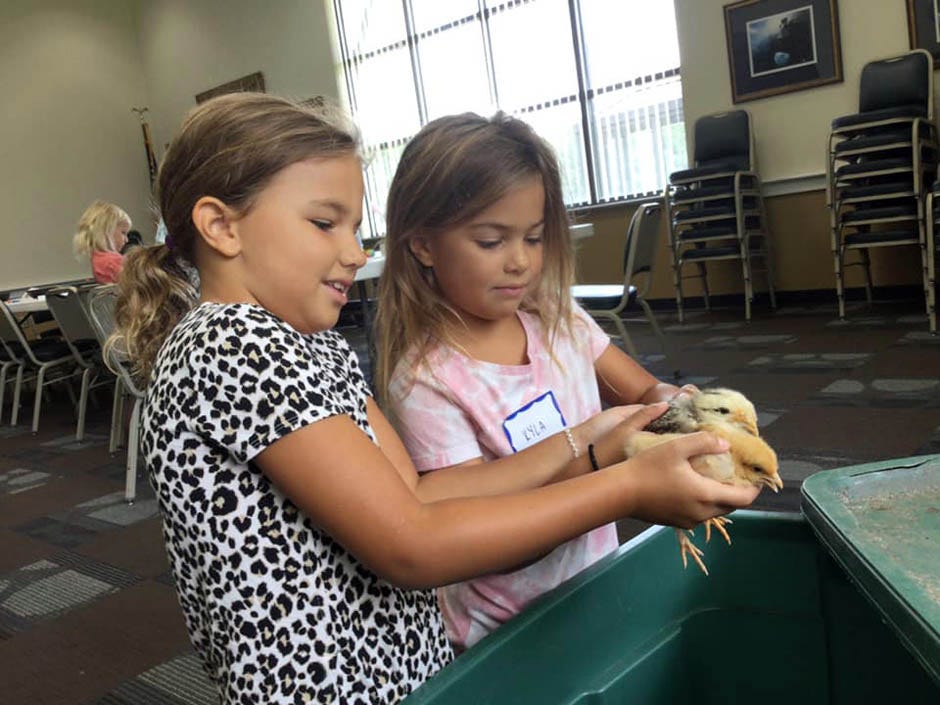 The children will do a craft with Ms. Ginny. At around 10:30 a.m., I will parade the children ages 3-5 (and their adults) from the Story Room to the Meeting Room and pick up the children ages 6-11, parading them from the Meeting Room to the Story Room, where we will read stories, play games and/or learn library skills.
I will have them back in the Meeting Room by 11 a.m. to pick up their craft and meet you.
Please call me at 850-682-4432 with questions.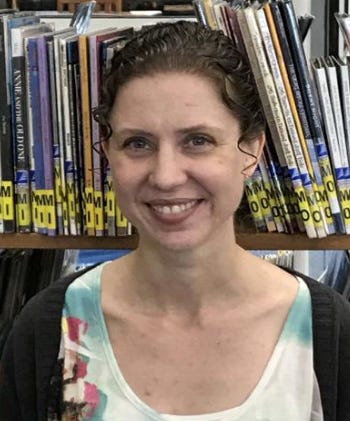 Heather Nitzel is the Youth Services Librarian at the Crestview Public Library.
This article originally appeared on Crestview News Bulletin: CHECK IT OUT: Crestview library has new Storytime offering by request