Cardiologist joins Sacred Heart Medical Group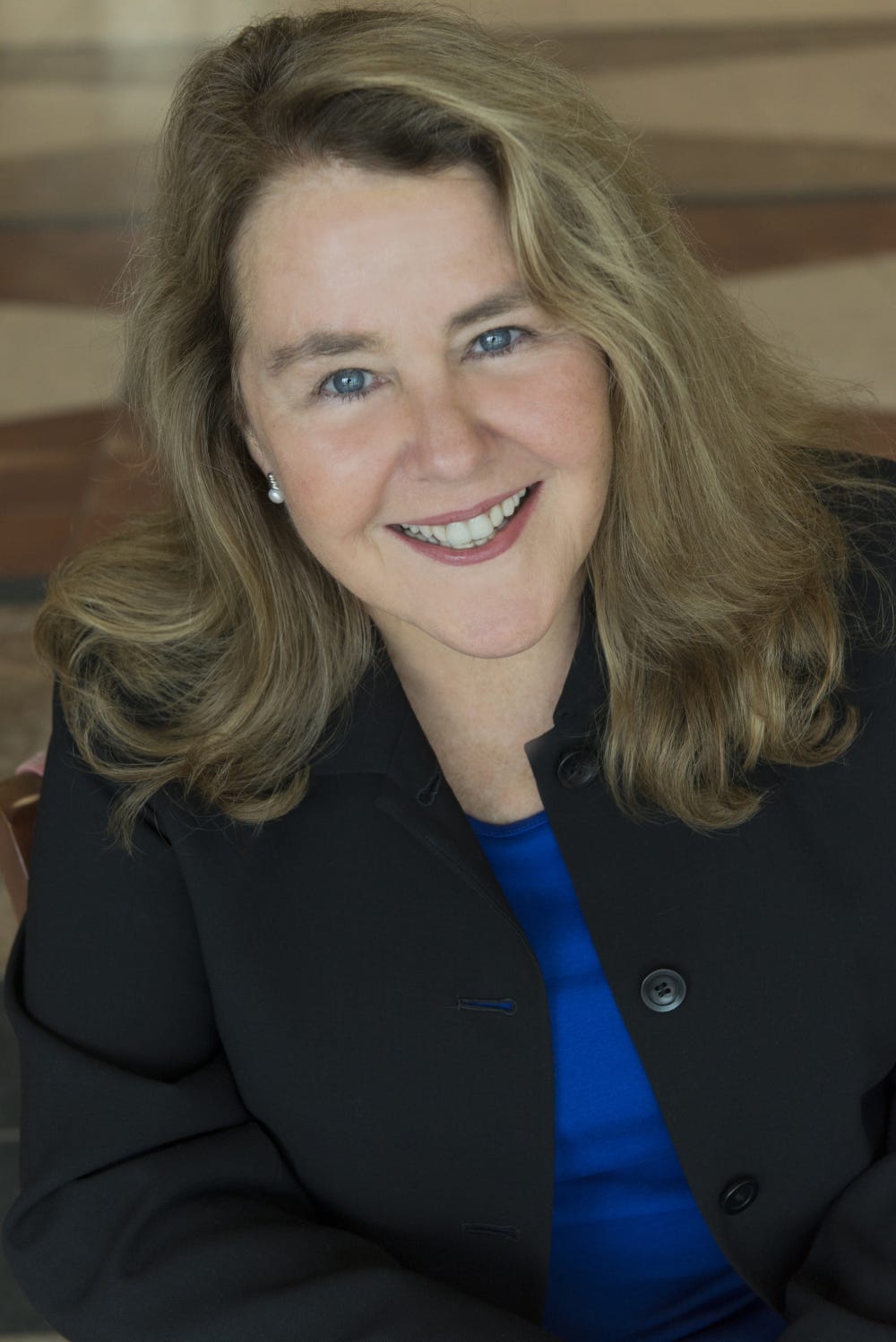 CRESTVIEW — Cardiologist Martha Stewart M.D. has joined Sacred Heart Medical Group's regional network of doctors. She will see patients from Sacred Heart Medical Group offices in Crestview, Pace and Milton.
Stewart is accepting new patients and most major insurances, with offices located at 550 West Redstone Ave. in Crestview; 3754 U.S. Highway 90 in Pace; and 5992 Berryhill Road in Milton. For information or to schedule an appointment, call 850-416-4620 or visit sacredheartmedicalgroup.com.
Including 11 years of practice in Pensacola, Stewart has more than 22 years of inpatient and outpatient cardiology experience. She has served as investigator on five clinical trials, and her research has been published in national peer-reviewed journals, such as Circulation, the Journal of the American College of Cardiology and the Journal of Nuclear Medicine.  She is board-certified in cardiovascular disease, interventional cardiology and internal medicine.
Stewart received her bachelor's degree from Loras College in Dubuque, Iowa, where she was named a Regents Scholar. After graduating with high honors from the University of Iowa College of Medicine, she performed her internal medicine residency at Washington University in St. Louis, Missouri. Dr. Stewart then completed her general cardiology and research fellowship training at Washington University and her interventional cardiology fellowship training at the Scripps Clinic and Research Foundation.
This article originally appeared on Crestview News Bulletin: Cardiologist joins Sacred Heart Medical Group